Visit Fanfare
Come and see Fanfare at Chaney's Corner beside the Northern Motorway,
just south of the Waimakariri Bridge.
Fanfare can be viewed up close via the car parks on Main North Road and the Northern Motorway off-ramp.
Follow the walking path to the two look-outs, complete with legacy boards recognising those who have made the installation of Fanfare possible.
To view Fanfare's lighting display, visit Fanfare between sunset and sunrise.
Live Feed from Fanfare site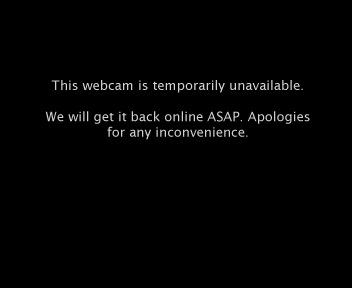 (Courtesy of the NZ Transport Agency)